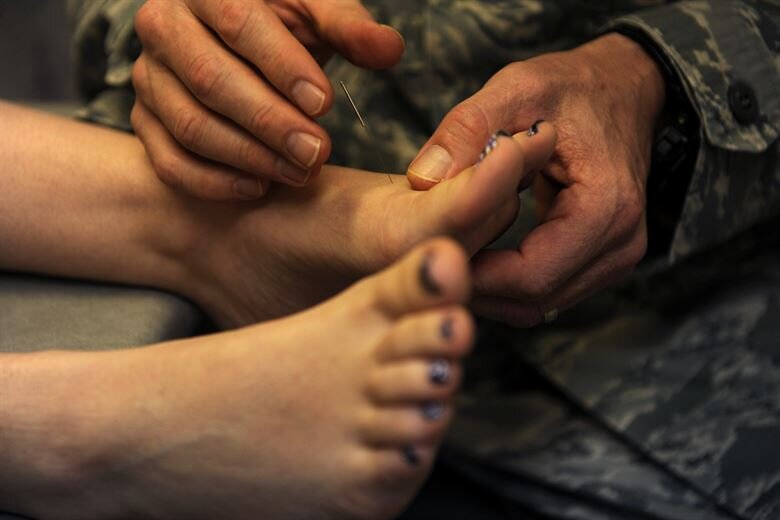 Are you on your feet for most of the day? Do your aching feet take a toll on your mood and overall well-being? You would go to great lengths to soothe that ache after a long hard day. Standing on your feet doing warehouse work for a prolonged duration can end up causing a myriad of issues. This, when coupled with the wrong posture and shoes with inadequate support, can cause havoc. So finding the right pair of shoes for long working hours is the first thing to do. You know prevention is better than cure.
From extreme discomfort to back, ankle, and foot pain – standing on your feet will prove to be a cause of several issues including your alignment. Today we are here to save your feet from pain.
Ways To Deal With Foot Pain From Standing All Day:
You might think a pair of flat sole shoes will prove beneficial to your feet. However, these aren't the kind of shoes that will help you overcome foot pain. Look for shoes that have ¼ inches elevated at the heel. Keep in mind it shouldn't be more than 2 inches. Your shoes should be able to offer proper arch support. It will reduce soreness and weakness in your feet and legs. Purchase additional arch support insoles if your shoes aren't providing you enough. You can read this article to find out the good shoes for warehouse work.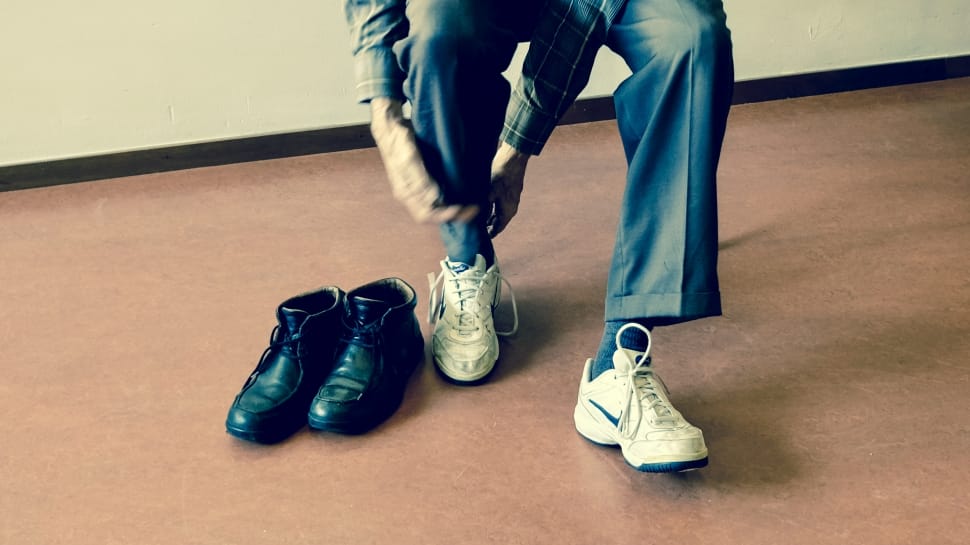 Make The Most Of Heat
Overstressed muscles can cause pain because of weight-bearing or excess activity. The best way to deal with it is by giving your feet a relaxing bath. Try to soak your feet in a bucket of warm water. To elevate the soothing effect you can add a few tablespoons of Epsom salts. You can switch to cold water if your feet are tired, hot, or swollen. Let your feet stay elevated for a couple of hours after the soak.
The Bliss Of Massage
Therapeutic massage is a great way to loosen your feet muscles and relax. Start working the centerline of your foot by pressing it down with your thumbs in a circular motion. The pressure should be gentle yet firm. Try to work the sensitive pressure point a little more. You can also roll the arches of your bare feet using a tennis ball. It will prove effective in relieving pain.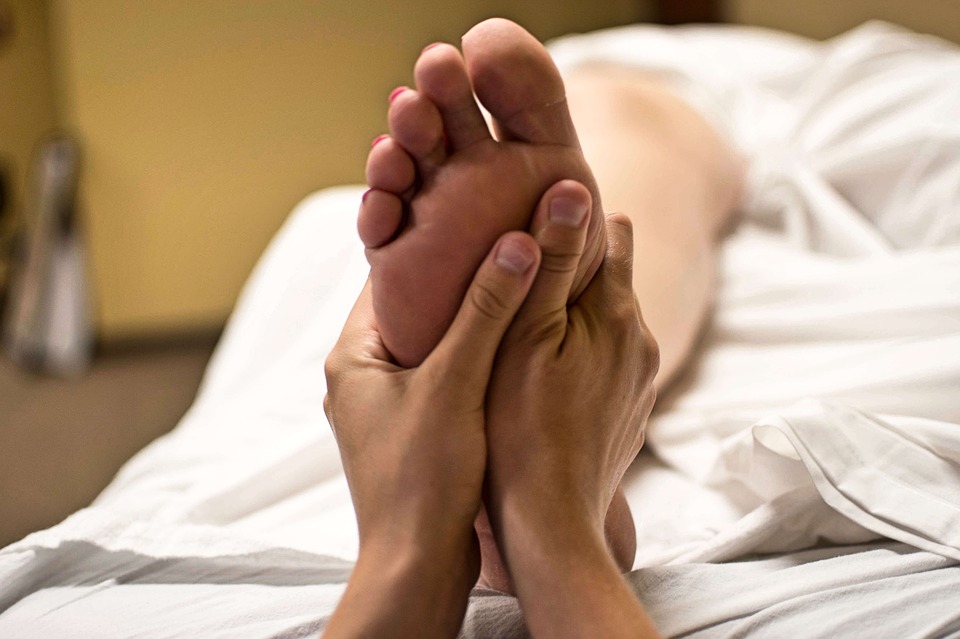 Start Stretching
To improve your posture, you can always start practicing yoga. From strengthening your muscles to loosening them, it will prove extremely beneficial. There are a few specific yoga poses that will help to alleviate the pain experienced in the ankle and foot.
Bound Angle Pose
Hero's Pose
Runner's Stretch
Downward facing dog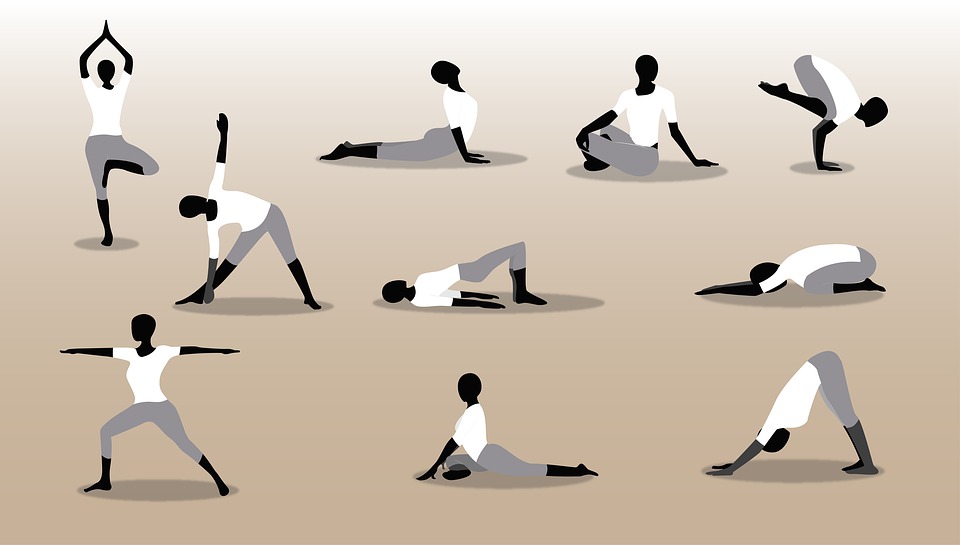 Your Posture Is Responsible For Your Pain
Your posture has a direct impact on your ligaments and muscles. Be it causing injuries and pain in your knees to heels, feet, or back – bad posture is responsible for all of it including breathing and digestion. The tension caused within the muscles and imbalance in strength is the cause behind bad posture. You'll be amazed to know your feet muscles have a major role to play in this. Start with customized insoles for your shoes. This will improve your body alignment and correct your posture while walking.
Deal With Pain In Your Sleep
How is it possible to deal with foot pain as you're fast asleep? The use of night splints will make that happen. Night splints are designed to keep your feet in a locked position. This will prevent you from pointing your feet which leads to foot pain.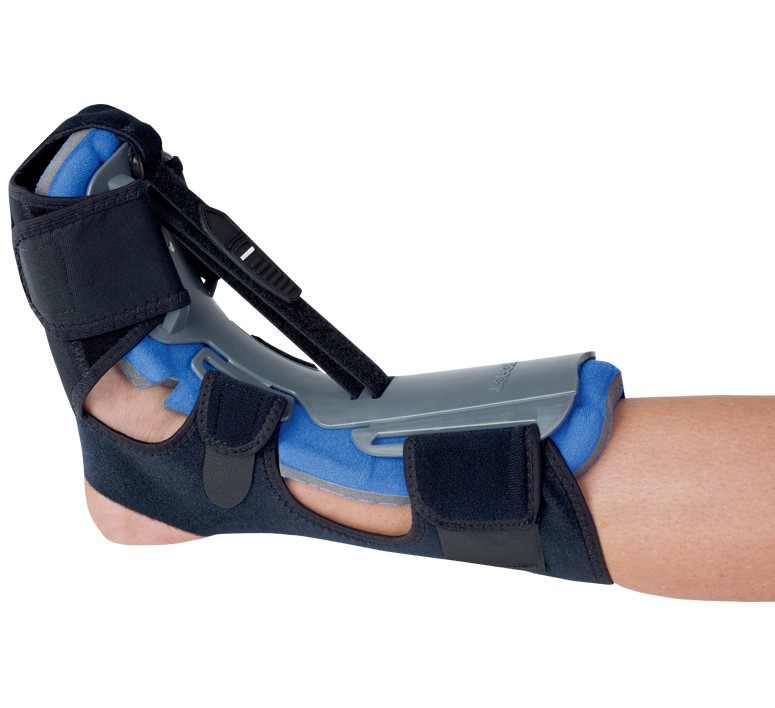 Give Acupuncture A Try
Acupuncture is an ancient Chinese medicine practice that has proved beneficial for foot pain. Book an appointment with a professional and see how it relieves your pain.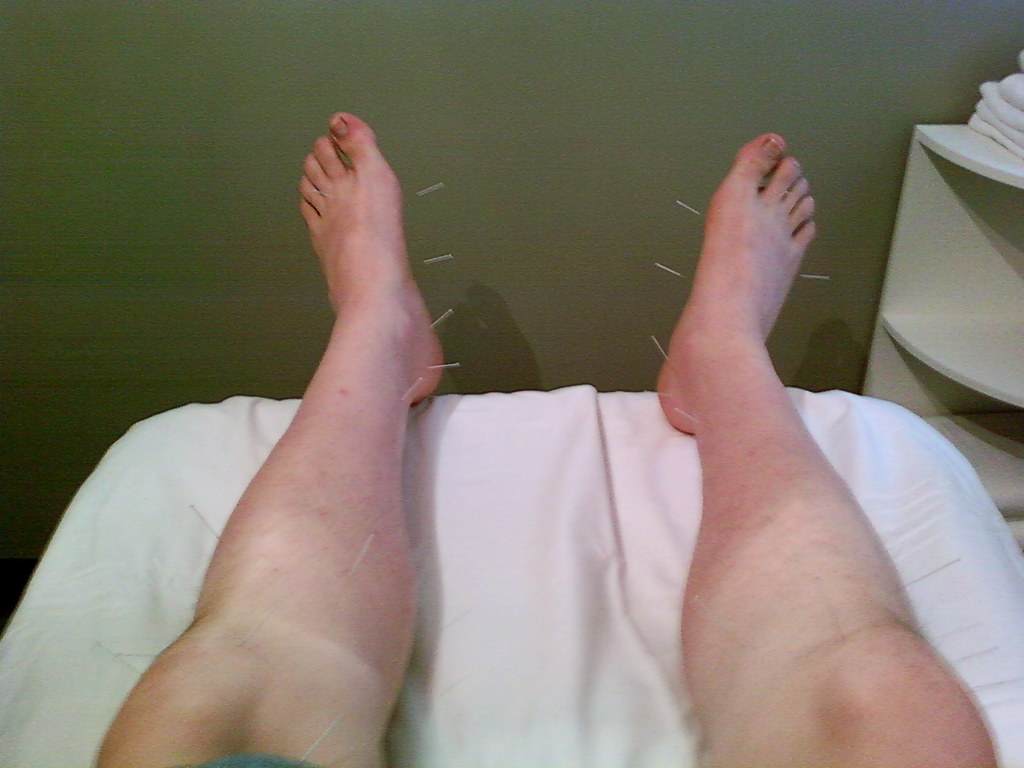 Foot pain can be the primary cause of disrupting your daily life. These easy-to-follow ways can relieve your pain and get you back on your feet.
Read also:
Best Shoes for Sciatica Nerve Pain
Best Running Shoes for Achilles Tendonitis