There have been a lot of accidents, and injuries slipping from the roofs either while working or during an inspection. But people for whom roofing is bread and butter will have to do this risky job. Hei! Don't give a sad face! If you need to walk on metal roofs, you can, just by following a few simple rules. A little care about your safety can help you walk smoothly without slipping and falling. Follow these steps to ensure personal safety. Let's discuss in detail how to walk on a metal roof without slipping.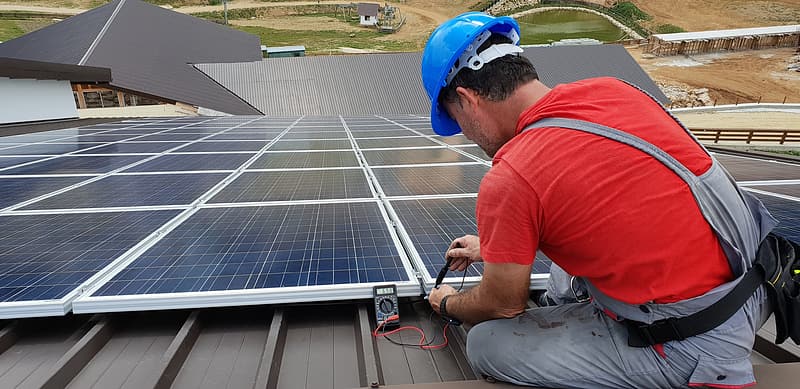 Choose the right shoes
Hei Roofers! You ain't no Spiderman that you'll not slip from roofs!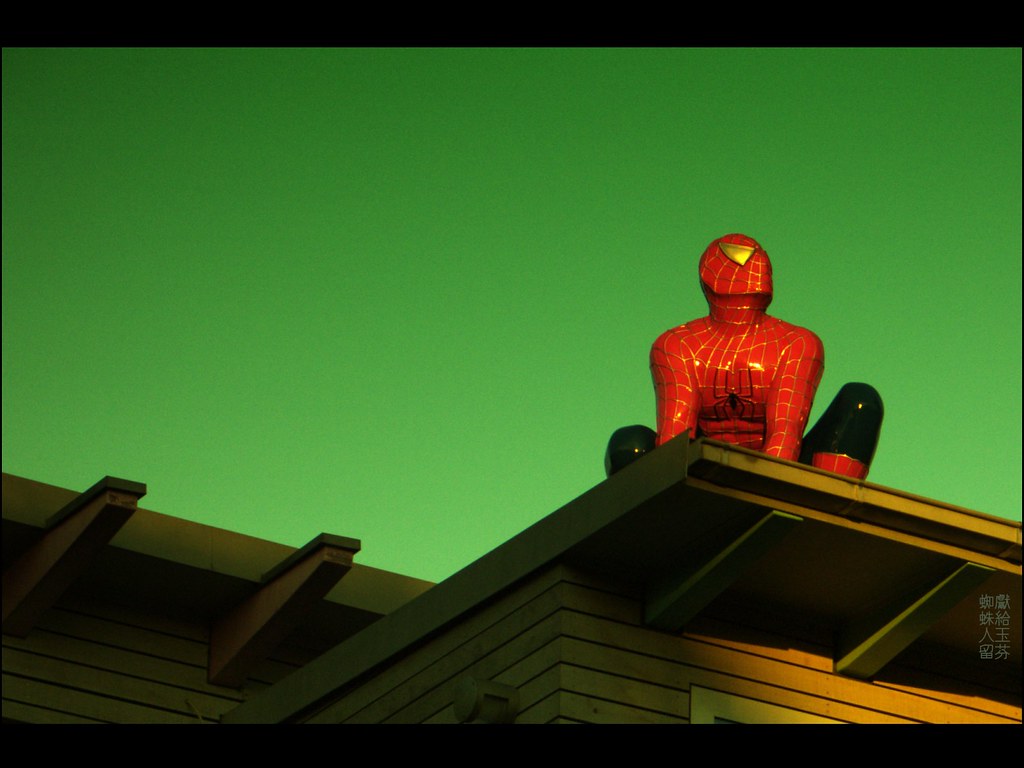 The only thing that can save you from slipping on a metal roof is good shoes on your feet. Metal roofs are slippery, and thus, you need shoes that provide excellent traction on the roof to help you from slipping. Rubber bottom shoes are best in this case because of their traction quality. Great traction means how well the shoes grip the surface you are walking on and make sure that you don't slip from the roof while working.
If walking on metal roofs is something that you would be doing very often, it is recommended that you get soft, rubber-soled shoes that mean the best nonslip roofing shoes. They will grip the surface and give you better protection. The feeling would be similar to your feet getting stuck on the surface you are walking on. Choose flexible, fully covered shoes with the best traction.
Read also Best shoes for roofing
Do not walk on a rainy day
Never walk on wet metal roofs. Metal roofs get even more slippery when they are wet and can be very dangerous. If you have to walk on metal roofs for some work, please do it on a clear day. At least wait till the rain stops and the roof dries up before trying to tread. Also, use safety ropes, rubber shoes, roof harness, and walk very cautiously. Just make sure of one thing, choosing the best shoes for steep metal roofs.
Fun fact: Do you know that MEN WERE THE FIRST TO WEAR HEELS? Read more…
Wear clean shoes always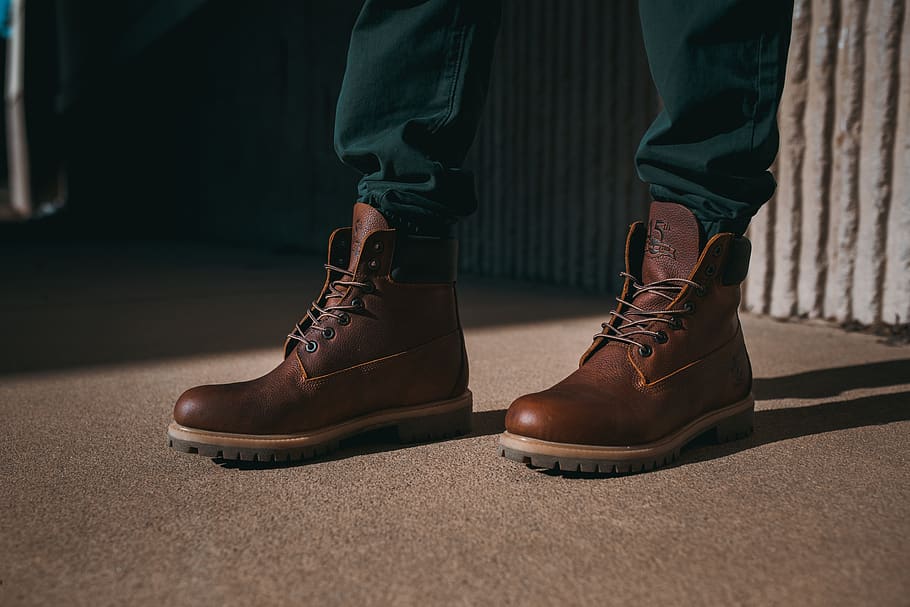 It is not just enough to wear soft-soled rubber shoes on metal roofs. You should ensure that they are clean and free from dirt and gravel stuck to the lugs in the outsole. Not only is debris harmful to the roofing but also reduces the traction quality. Pieces of gravel stuck in the grooves cut into the rubber outsole can spoil the purpose of the shoes. It can be dangerous to use such shoes on a metal roof.
Follow the recommended method of walking according to roof type
It is also necessary to follow specific methods of walking based on the kind of metal roof. Taking such measures is useful to prevent you from fatal accidents.
You can walk almost freely on standing seam roofing.
In case of metal shingles, walk on the upper half for better traction.
Walk on the lower sides close to the deck of the roof in case of metal tile roofing.
For corrugated roof panels too, it is advised to walk close to the lower parts.
Metal roofing is a popular trend that is quite popular and durable too. Yes, it comes with its share of dangers also if you need to fix something up there, or if you are a roof inspector. But following the above safety instructions and maintaining caution can keep you away from fatal accidents.
Read also: